AMA Group Ltd (ASX: AMA)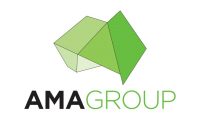 Advise the company on:
sale of a division to GUD Holdings Limited (ASX:GUD) for circa $70 million.
acquisition of the Capital S.M.A.R.T Group for $420 million.
the proposed demerger  and acquisition of AMA Group to the Blackstone Group, a circa $500 million transaction.
placement of and sale of shares to a consortium of investors for an aggregate value of $70 million.
off-market takeover of Automotive Solutions Group Limited
Acquisition of Gemini Accident Repairs Centres Pty Ltd for $100 million
Drummond Capital Partners

Advising the company on
AFSL obligations
Fundraising
Compliance
Platform agreements in respect to model portfolios/MDA services
Money3 Corporation Limited (ASX: MNY)

Advise the company on:
private placement and share purchase plan $45 million.
acquisition of GMF Australia Pty Ltd, a subsidiary of the US based General Motors Financial Company Inc circa $17 million.
acquisition of near prime motor vehicle lender, Automotive Financial Services Pty Ltd circa $10 million.
divestment of its small-amount credit contract (SACC) lending business for an aggregate value of circa $46 million.
acquisition of the NZ based "Go Car Finance" business NZ$24 million.
$150 million senior debt facility with Fortress Investment Group.
Praemium Limited (ASX:PPS)

Advising the company on:
takeover of  Powerwrap Limited (ASX:PWL)  circa $70 million
acquisition of BlackRock's Australian Separately Managed Accounts scheme.
cross-border acquisition of UK SIPP provider, Wensley Mackay Limited
Constellation Technology Limited (ASX:CT1)

Advising the company on a strategic placement to sophisticated investors to fund Chinese growth initiatives
Paragon Funds Management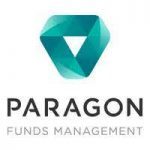 Advising the company on:
Fund raising
Compliance
AFSL obligations
Agyle Time Pty Ltd

Advising the company on their sale to Playvox (US based venture capital firm, Five Elms Capital)
PropTech Group Limited (ASX:PTG)

Advising the company on capital raising and re-compliance listing on ASX and subsequent acquisition of Real Estate CRM Pty Ltd
Charters Paper Pty Ltd

Lonsdale Golf Club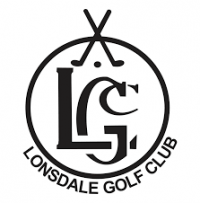 Advising the club on a secured debt facility to fund a series of significant redevelopments.
Cubbie Station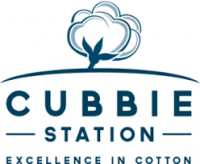 Advising the Shandong Ruyi Group on the divestment of its 49% interest in Cubbie Station
BlackHawk Premium Pet Care

Advising "BlackHawk Premium Pet Care" owners on the $52 million divestment to EBOS Group Limited
Piping Hot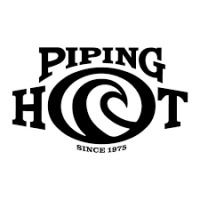 Advising "Piping Hot" fashion retail business owners on the sale to Saban Brands Lifestyle Group.